ASHI/BANFF Joint Scientific Meeting
23 Sep 2019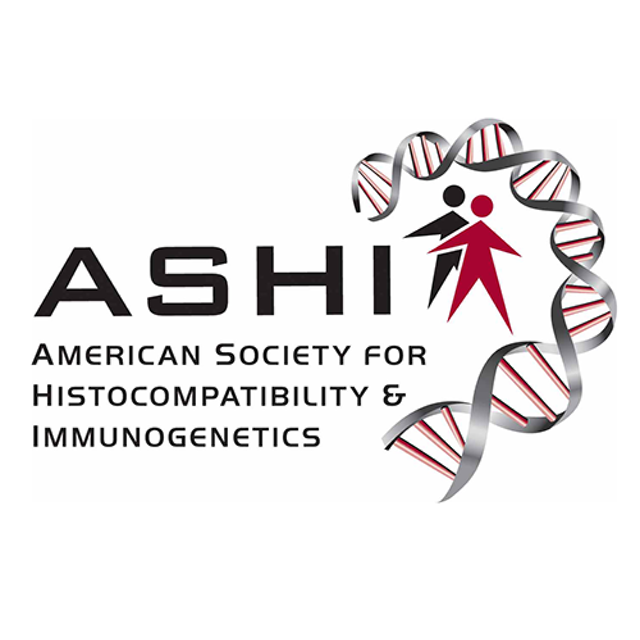 LeanGene has joined the ASHI/BANFF Joint Scientific Meeting that was held at David L. Lawrence Convention Center, Pittsburgh, PA - USA from September 23-27, 2019.
ASHI is an international society of professionals dedicated to advancing the science, education, and application of immunogenetics and transplant immunology. This unique event was in collaboration between experts in solid organ transplant pathology and histocompatibility/immunogenetic. The objective of this alliance is advancing diagnostic testing for solid organ transplant recipients with a particular emphasis on the immunology and pathology of antibody-mediated rejection.
During this event، Medhat Z. Askar, MD, PhD, D(ABHI) took over the presidency of ASHI for the coming two years.
Multiple fruitful meetings, seminars, symposiums and gatherings with peers in the field and members from ARSHI (Arabian Society for Histocompatibility & Immunogenomics) that made this event more special.
We were honored by hosting the ASHI president & ARSHI board member Dr. Medhat Askar, EFI president Dr. Joannis Mytilineos, ARSHI president elect Dr. Ashraf Dada, ASHI board of directors Dr. Noureddine Berka, Former ARSHI president Dr. Ali Hjeer, Senior Scientist of National Marrow Donor Program (CIBMTR) Dr. Abeer Madbouly, Consultant Clinical Scientist-Hamd Medical Center-Qatar Dr. Nisreen Al-Shaibi, and other elite Immunogenetics fellows during Immucor - LeanGene Dinner.
About ASHI
The American Society for Histocompatibility and Immunogenetics (ASHI) is a not-for-profit association of clinical and research professionals including immunologists, geneticists, molecular biologists, transplant physicians and surgeons, pathologists and technologists. As a professional society involved in histocompatibility, immunogenetics and transplantation, ASHI is dedicated to advancing the science and application of histocompatibility and immunogenetics; providing a forum for the exchange of information; and advocating the highest standards of laboratory testing in the interest of optimal patient care.