Blood Bank Automation Workshop
18 Jul 2016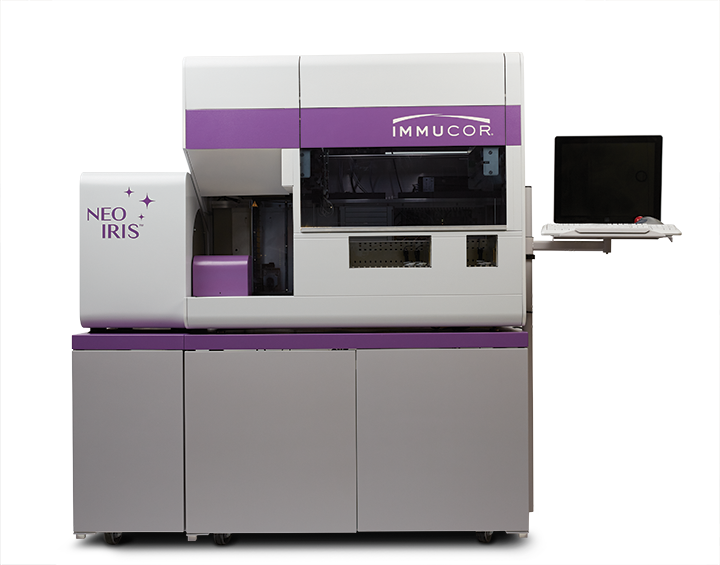 LeanGene has conducted a full week workshop and hands-on training on the Blood Bank Automation solutions supplied by Immucor - USA at multiple customers cites and at LeanGene HQ office.
About Immucor Transfusion Diagnostics
Immucor is a leading provider of transfusion and transplantation diagnostic products worldwide.
Immucor's transfusion diagnostics segment develops, manufactures and sells a complete line of serology-based reagents and instruments used by hospitals, reference labs and donor centers to perform pre-transfusion typing and screening of blood. Immucor's products, which help ensure donor-recipient compatibility, deliver accurate, pre-transfusion test results in an efficient and productive way for our customers.
Immucor's portfolio of pre-transfusion diagnostics systems includes scalable and flexible automation options to accommodate a variety of operational sizes, volumes and complexities.
Immucor has developed molecular typing assays using their multiplex, polymerase chain reaction ("PCR") technology marketed as the BeadChip™ System.
Immucor's Blood Bank automation provides fast turnaround times, instant access and features the broadest test menu available using Immucor's exclusive Capture® technology for serology-based antibody screening and identification.