MedLabs Consultancy Group - COVID-19 Services
03 Oct 2020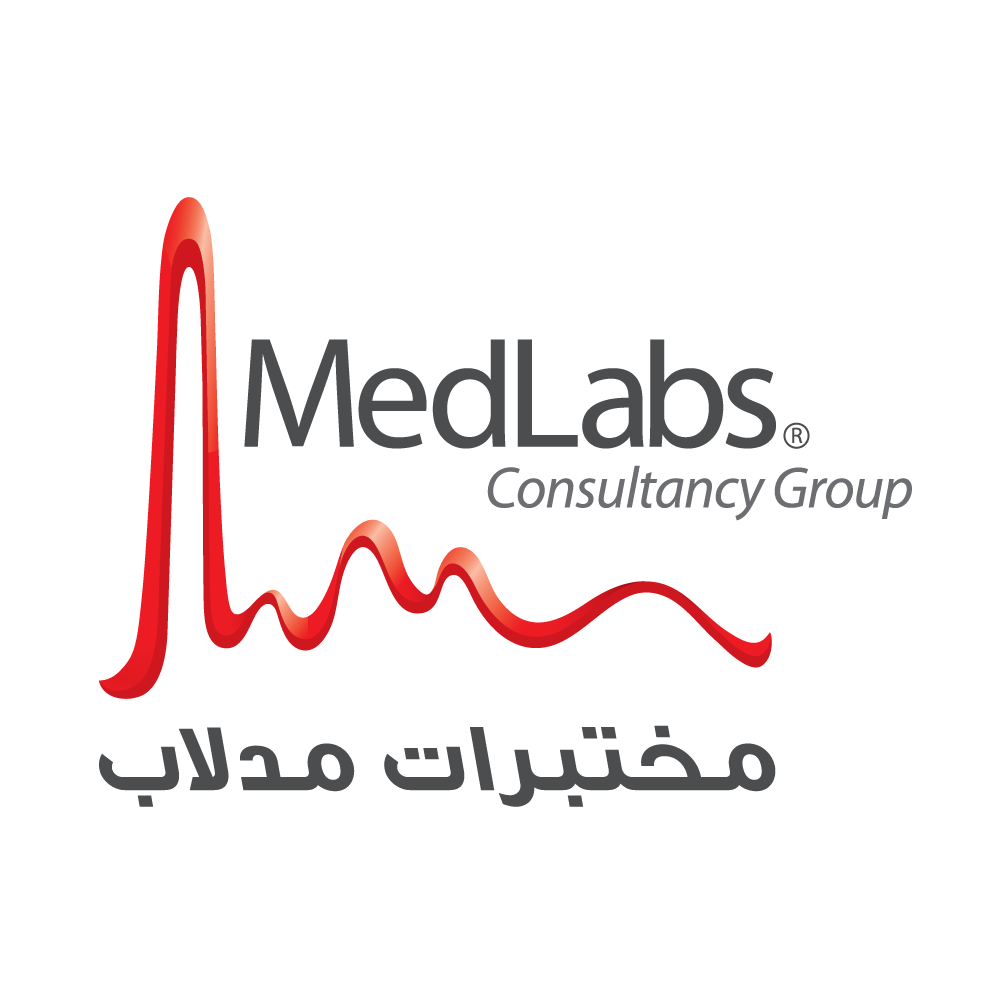 LeanGene is proud to collaborate with MedLabs Consultancy Group to provide fast & accurate COVID-19 testing at King Hussein Bridge border point to arrivals crossing the border.
LeanGene's part is by providing and installing COVID-19 Full-Automated Real-Time PCR platforms and assays at the border point.
The MedLabs branch at King Hussein Bridge is one of the state-of-the-art facilities that is well organized and equipped with the latest technologies and in accordance to high level standards of medical laboratory services.
King Hussein Bridge (also known as Al-Karameh Bridge) crosses the Jordan River and connects the West Bank with Jordan. The bridge is currently the sole designated exit/entry point for West Bank Palestinians traveling abroad.
About MedLabs Consultancy Group
MedLabs Consultancy Group is a Jordanian company founded in 1993 in Amman which provides services in the field of laboratory medicine. Over the last 27 years, MedLabs has become the region's fastest growing network of private stand-alone and hospital-based medical laboratories employing more than 400 employees. The Company has more than 45 branches in Jordan and also operates in Iraq. It has state of the art facilities and has been recognized by many international and local accreditations.