Next Generation Sequencing Workshop
12 July 2016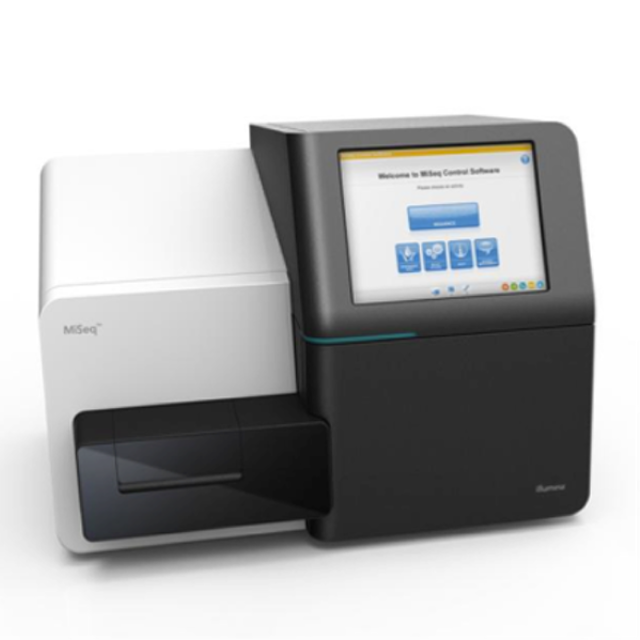 LeanGene & Alliance Global Group have conducted a 3 days workshop and hands-on training at the King Hussein Cancer Center (KHCC) in Amman-Jordan on the Next Generation Sequencing platform from Illumina...
About Illumina NGS
Illumina next-generation sequencing (NGS) platforms deliver exceptional data quality and accuracy, at a massive scale from benchtop to production-scale sequencing systems.
Illumina has pioneered major advances for sequencing platform simplicity, flexibility, and performance. Sequencing output has grown over a thousand-fold, from less than 1 gigabase to 6 terabases per run, while the number of reads has increased from millions to billions. Experiments that once required complex workflows now use simple push-button sequencing.
More than 90% of the world's sequencing data is generated using Illumina instruments.
Check-out Illumina Sequencing Platforms