Nonacus - LeanGene Partnership
July 4th 2023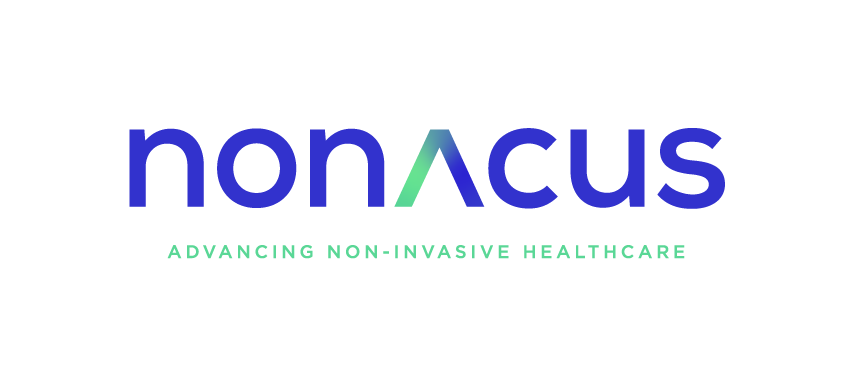 Nonacus and LeanGene Collaborate to bring Cutting Edge Next Generation Sequencing Solutions to the MENA Region.
LeanGene is delighted to announce its partnership with Nonacus Limited (Birmingham, England) to bring cutting-edge Next Generation Sequencing Solutions to the MENA region.
Nonacus, the pioneering manufacturer of genetic testing products for precision medicine and LeanGene, a leading clinical & biomedical regional distribution network for the MENA region, have announced their partnership to bring innovative genomics solutions to Jordan, Iraq, Saudi Arabia, Qatar, Bahrain, United Arab Emirates and Egypt.
The exclusive agreement, which is effective immediately, covers Nonacus' entire product portfolio of novel pre-analytical and NGS solutions in the fields of prenatal healthcare, oncology and constitutional genetics. Speaking on the partnership, Mai Abu Taha, Director of Marketing & Business Development at LeanGene, said "This collaboration marks a significant milestone in our mission to revolutionize the healthcare industry and enhance patient care through innovative solutions".
She continued "With their expertise in high-quality, non-invasive genetic testing, Nonacus places the end-user at the forefront, ensuring that their solutions meet the needs of healthcare providers and patients alike. By joining forces, LeanGene and Nonacus will leverage each other's strengths to detect cancer earlier, inform patient outcomes, and improve healthcare practices. We are excited about the possibilities this partnership brings and the positive impact it will have on the lives of patients in our region".
Johan Vanderhoeven, Commercial Director at Nonacus, commented on the partnership: "We are delighted to expand our Channel Partner Network with LeanGene. The combination of Nonacus' cutting-edge solutions in the genetic testing space and LeanGene's targeted expertise will enable researchers and clinicians to accelerate the adoption and improve the use of cancer diagnostics to the benefit of the patients".
About Nonacus
Nonacus is a leading provider of genetic testing products based in Birmingham, UK. The company works with scientists and clinicians to provide a complete workflow for primary tumor and liquid biopsy analysis with the ultimate goal of enabling enhanced care through earlier diagnosis, treatment stratification and monitoring.
Visit Nonacus website for more details www.nonacus.com