The 12th PAN ARAB Blood Transfusion Conference
03 Oct 2019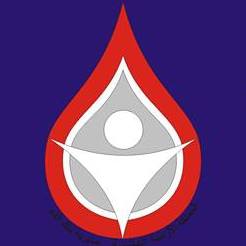 LeanGene is proud to be one of the sponsors of the 12th Pan Arab Blood Transfusion Conference that took place in Amman-Jordan from 3rd - 5th October 2019 under the patronage of the Minister of Health Dr. Saad Jaber.
LeanGene has presented its elite partners and exchanged informations and knowledge with peers in the field.
The conference has focused on the latest and advanced procedures, technologies and techniques in the field of Blood Transfusion Medicine, Hematopoietic Stem Cells (HSC), Bone Marrow Biology, Immunohematology, and more.