QIAGEN - LeanGene Partnership
December 2021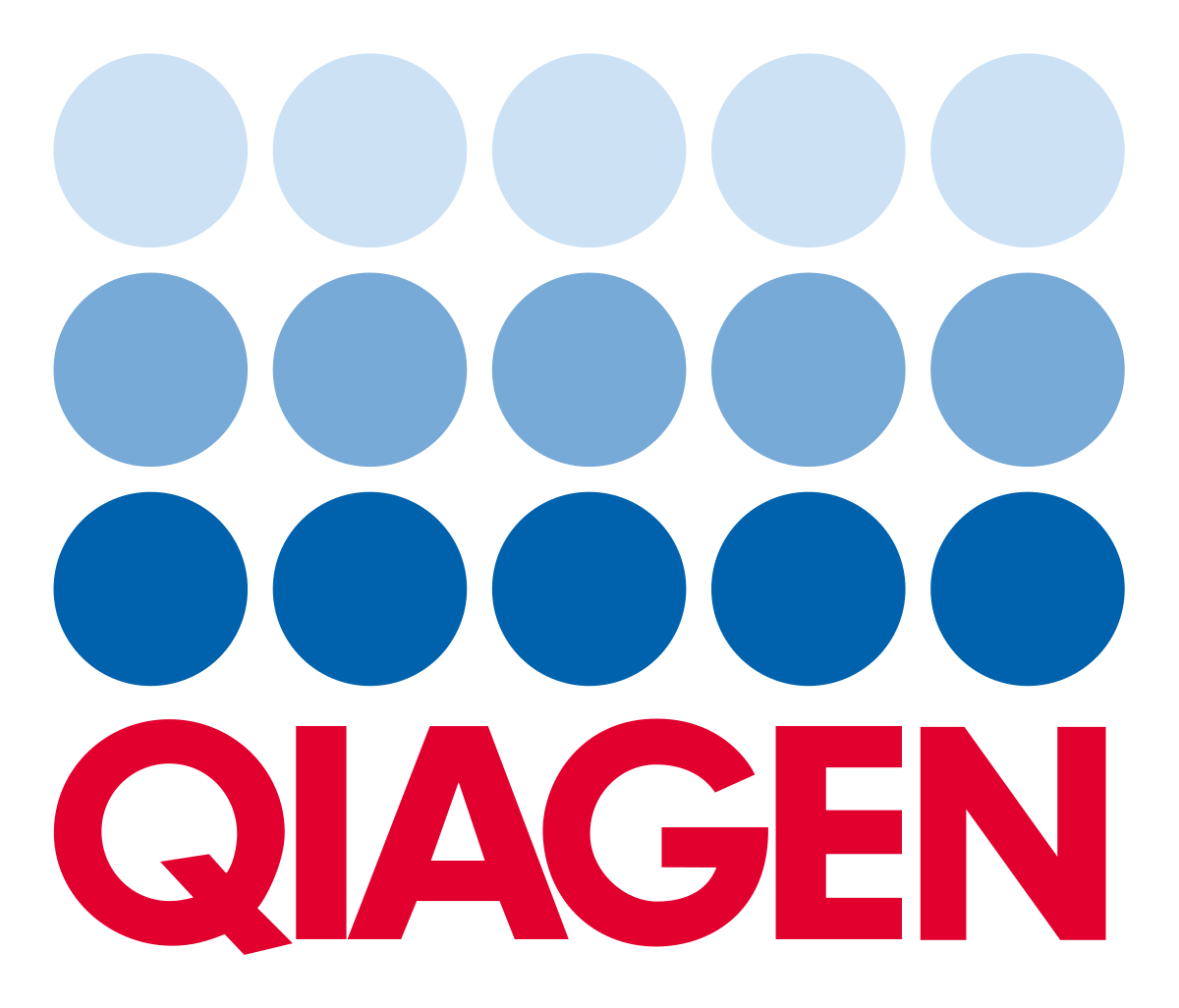 LeanGene Partners with QIAGEN to Offer Verogen's preeminent Human Identification (HID) Sequencing and Analysis Solutions to Iraq & Bahrain
LeanGene is delighted to announce its partnership with QIAGEN to provide forensic customers with superior tools and comprehensive solutions for human identification (HID) workflows using Verogen's preeminent HID sequencing products. The partnership heralds the next era of human identification, with the MiSeq FGx® sequencers from Illumina enabling greater insights into Human Identity testing than ever before.
The agreement grants LeanGene the rights to distribute & support Verogen's portfolio of turnkey solutions for HID laboratories, including NGS sequencing instrumentation, proprietary ForenSeq® library prep reagents, and sequencing consumables with sophisticated application-specific software, in Iraq & Bahrain. Coupling access to this portfolio with LeanGenes extensive support and training capabilities will enable forensic customers in Iraq and Bahrain to adopt the industry-leading HID portfolio for mainstream and complex forensic casework resolution.
We are very excited about this elite partnership with HID solutions market leaders.
About QIAGEN
QIAGEN, is the leading global provider of Sample to Insight solutions that enable customers to gain valuable molecular insights from samples containing the building blocks of life. QIAGEN is also world leader in HID and forensic testing. It offers a full range of forensic-grade chemistries and high-quality instruments that address the challenges of crime scene investigation and more.
For more details about Qiagen's Human Identification & Forensics solutions, visit www.qiagen.com
About Verogen
Verogen is the only global organization dedicated to the development and supply of next-generation sequencing-based human identification products.
Verogen is a dedicated developer of DNA-based biometric human identification products for analysis of forensic genomic samples. Working closely with the forensic community, Verogen places exceptional value on flexible, scalable solutions that deliver reliable results.
To learn more, visit Verogen website